Managing the camera/mic to build up confidence to speak.
Using Chat in Zoom
1 Asking questions
2 Giving links
3 Delayed error correction
4 students answers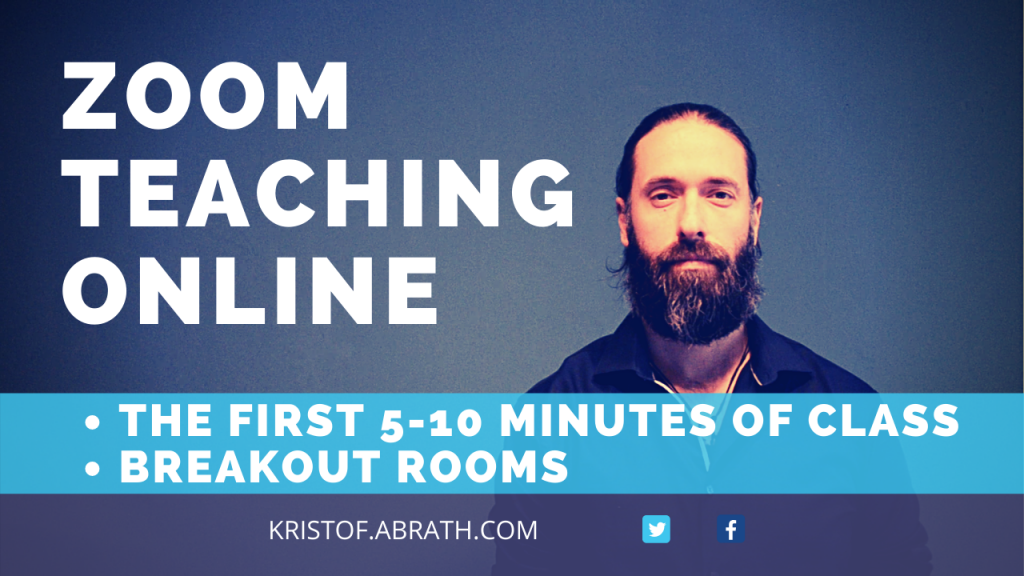 The first 5-10 minutes of the class.
The different options and functions of breakout rooms.
How to use breakout rooms effectively.
My personal experience as a teacher, teaching on Zoom.
Using Zoom Chat, Zoom breakout rooms, Zoom shared screen function, google sides, quizlet, google docs